The Cross Youth and Family Missions Tree & Wreath Sale!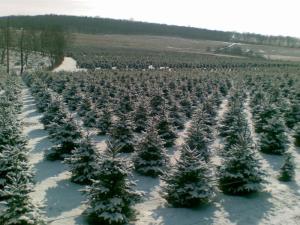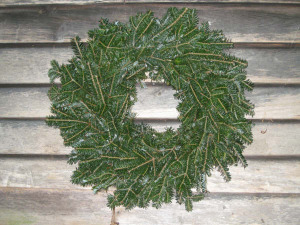 Fresh cut Fraser Firs from the Great Smoky Mountains in Sparta, NC! These trees are hand-picked and cut individually to match your order. Transported in refrigerated trucks and available to you in Deerfield Beach within 24 hours of being harvested. How fresh? No additional charge for snowy branches!
Tree pick up and Christmas Boutique is Saturday, December 2 | 10am-5pm
Reserve your tree now!
11-12ft trees are specially priced and ideal for homes w/ vaulted ceillings, office waiting rooms, lobby areas, outdoor living areas, office parties, or large Christmas gatherings.
All proceeds go towards funding upcoming Youth and Family Ministry & Missions.