New Content Updated Every Wednesday and Sunday
Welcome
to our Kid of the Cross page! We have a lot of exciting stuff to share so

scroll down

to check out our Worship Songs, Children's Sermon, Mid-week Resources, and our new How-To Videos!
Children's Message from Pastor Tommy
Click on "Perrin's Daily Challenge" to see what activity they challenge you to and send in your results to meg@thecrosscc.org to be featured on the website!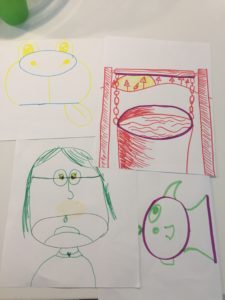 April 2nd of the "Perrin Daily Challenge"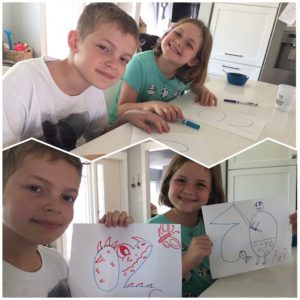 ANOTHER DAILY CHALLENGE!!!
Find everyday objects in your house to make a smiley face! Let's spread some joy and happiness! Send in your smiley face to meg@thecrosscc.org or text it to 407-749-2553 so we can put it on the website!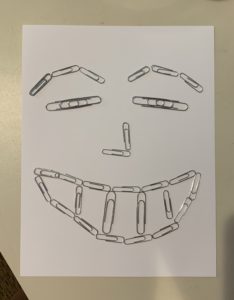 Week 2 of Mid-Week Resources- Check out the new worship song, plus, we have prayer request coloring pages that when you color and fill it out

send it to meg@thecrosscc.org

so we can pray for you!
Week 1 of Mid-Week Resources- We have a fun bible trivia game and new worship song to sing and dance to!
Jesus said, "Let the little children come to me, and do not hinder them, for the kingdom of heaven belongs to such as these."
Matthew 19:14